T-Shirts & Jerseys
When it comes to our tees and jerseys we believe in two things, quality and style. Each of our tees and jerseys is designed with our passion for speed and freedom, we never slow down!
SHOP ALL T-SHIRTS & JERSEYS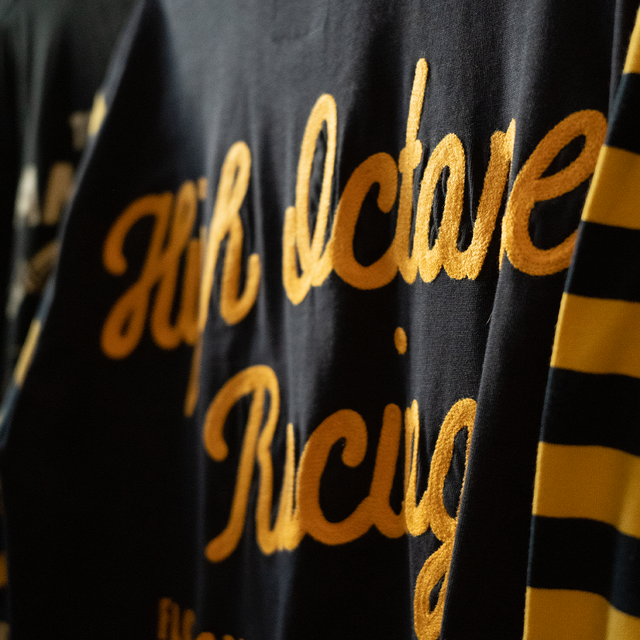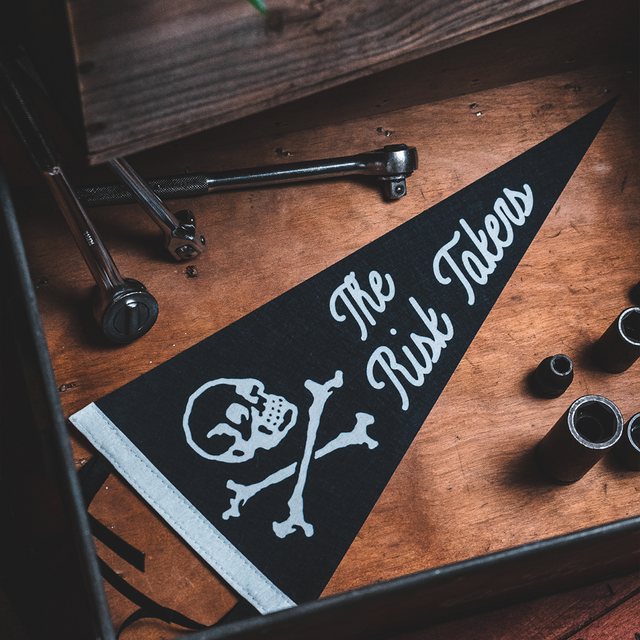 Accessories
We don't hold back when it comes to our accessories, from our Risk Takers pennant to our Floyd's Diner lunch bags... we've got you covered when it comes to accessories with style!
Shop all Accessories
Outerwear
Our outerwear goods are crafted using the highest quality fabrics with attention to the details on every piece, made to last.
Shop all Outerwear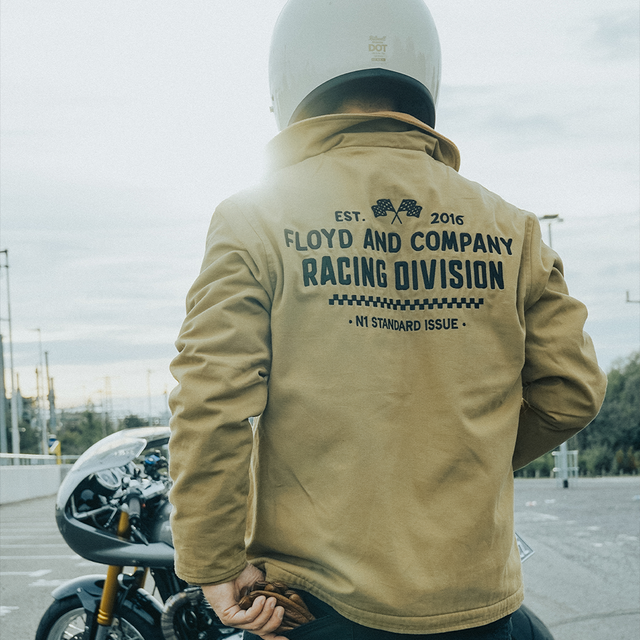 Follow Us On Instagram